From the beaches and bogs around Belmullet.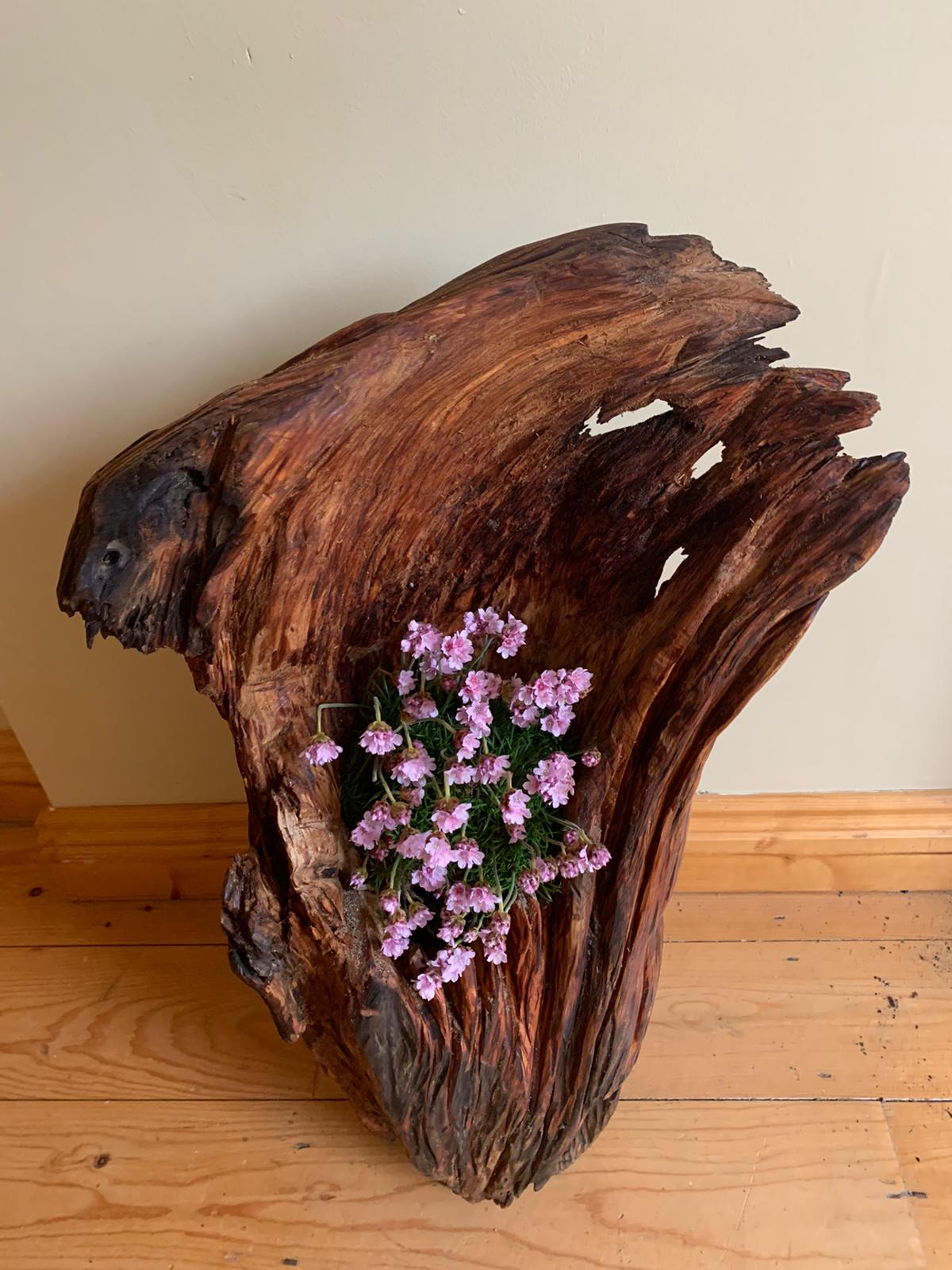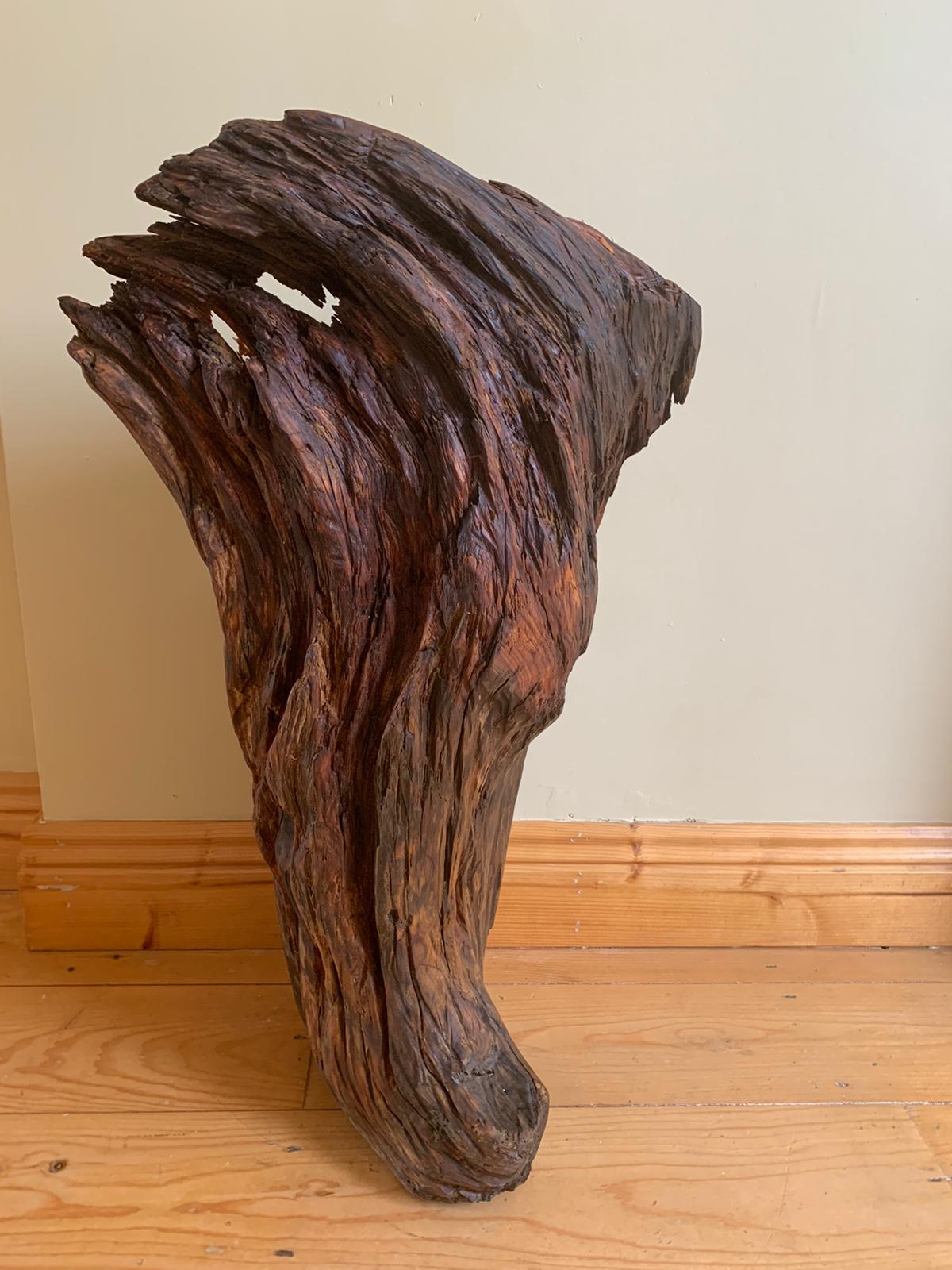 Adhmad Aiseiri begun as a hobby whilst in the Covid-19 lockdown at the start of 2020.
The creator Gavin had re-located to West Ireland with his wife and looked forward to working along with the local community.
Within weeks of being there they were faced with the lockdown which restricted them from getting to know their local community. Gavin has always had a passion for carving and resurrecting wood and this gave him the prime opportunity to make use of his time for some enjoyment. He was finding tree stumps which were thousands of years old which fascinated him.
He since realised how much the pandemic was having an impact on the local communities and that his wood creations were selling so he decided to set up this business as a completely not-profit organisation.
All the money raised through his art is going straight back into the community, to help those who has been affected in different ways.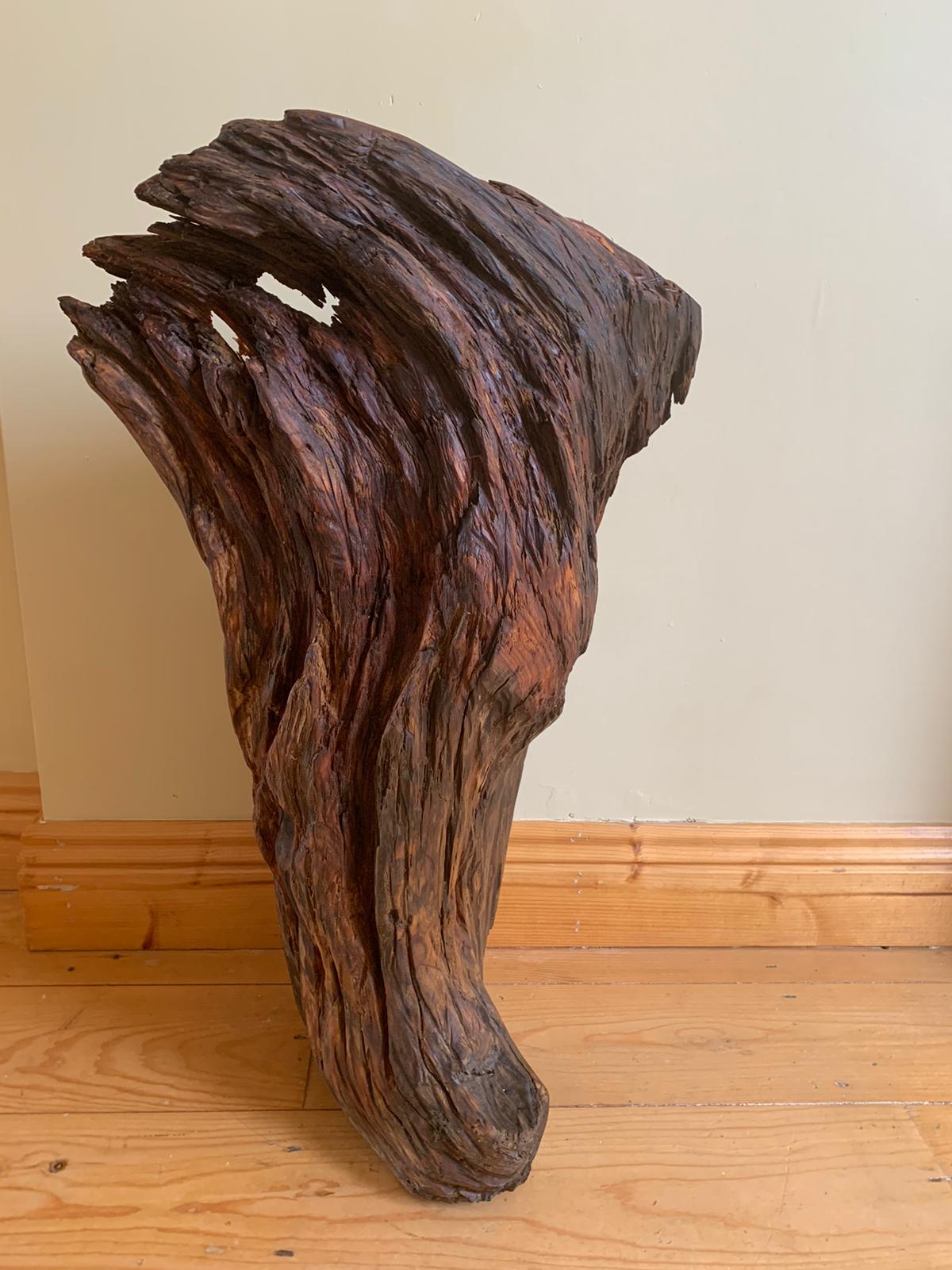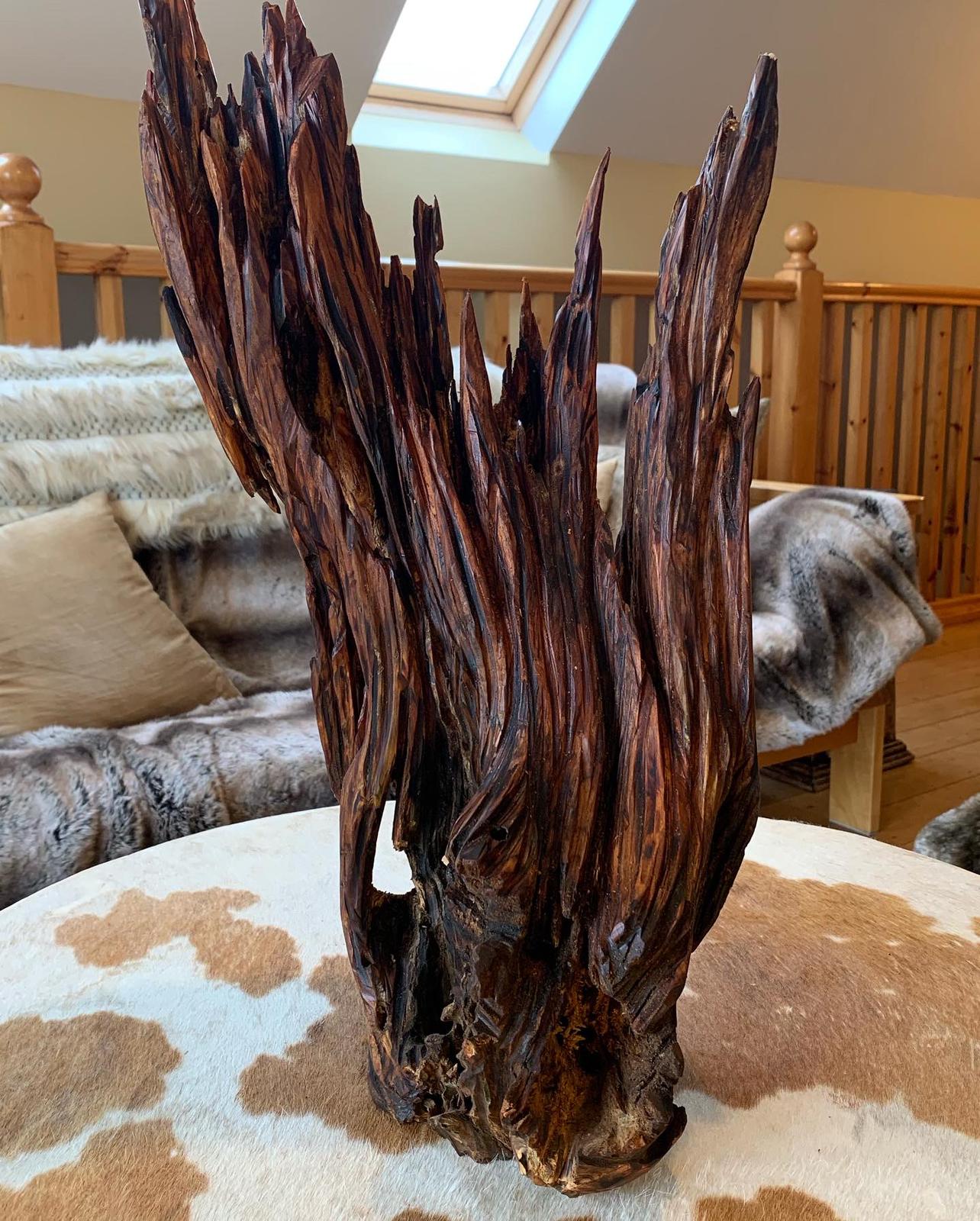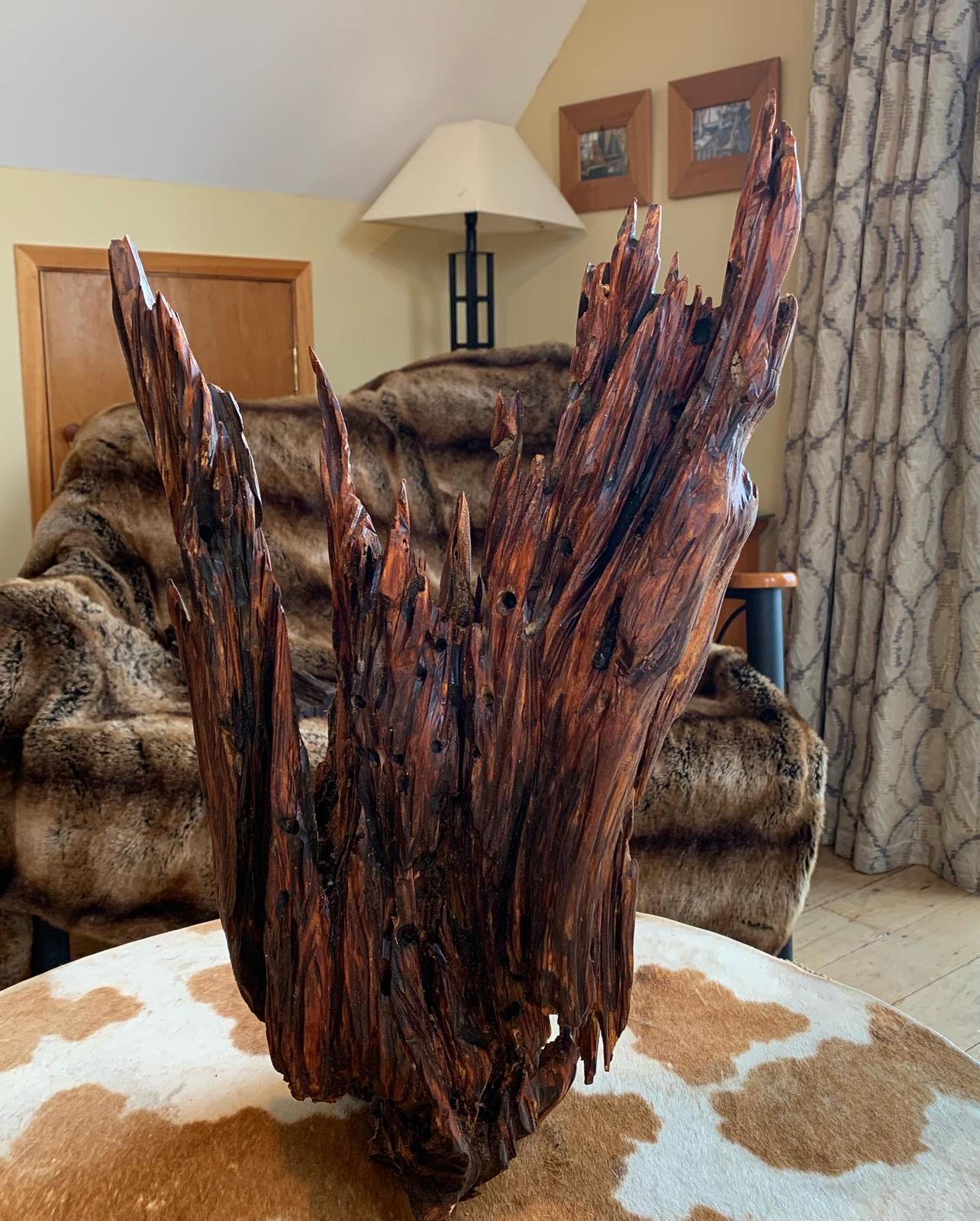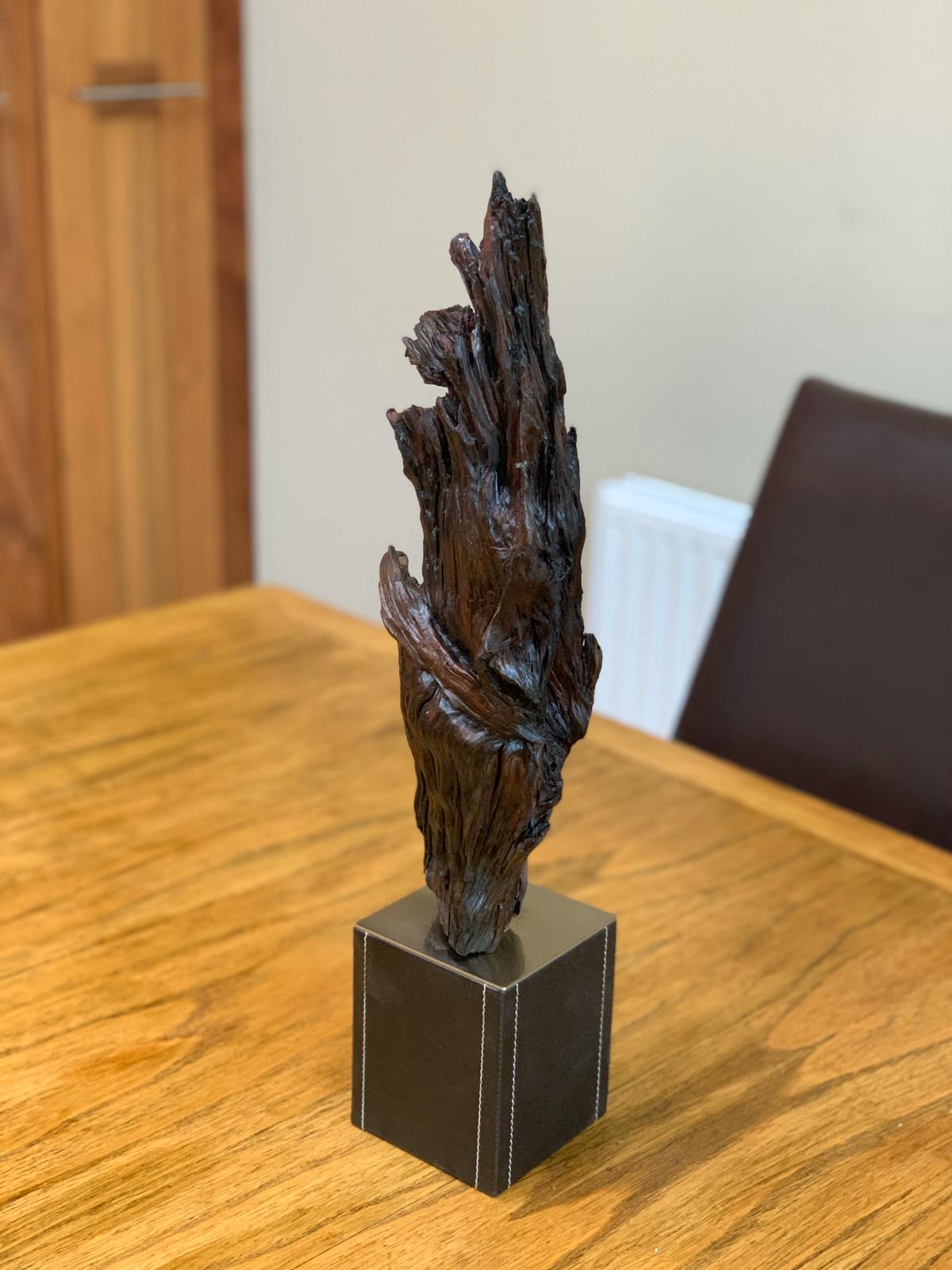 With your help, We are working together to help those in need.
To be a part of this community support and own a piece of limited edition art, get in contact.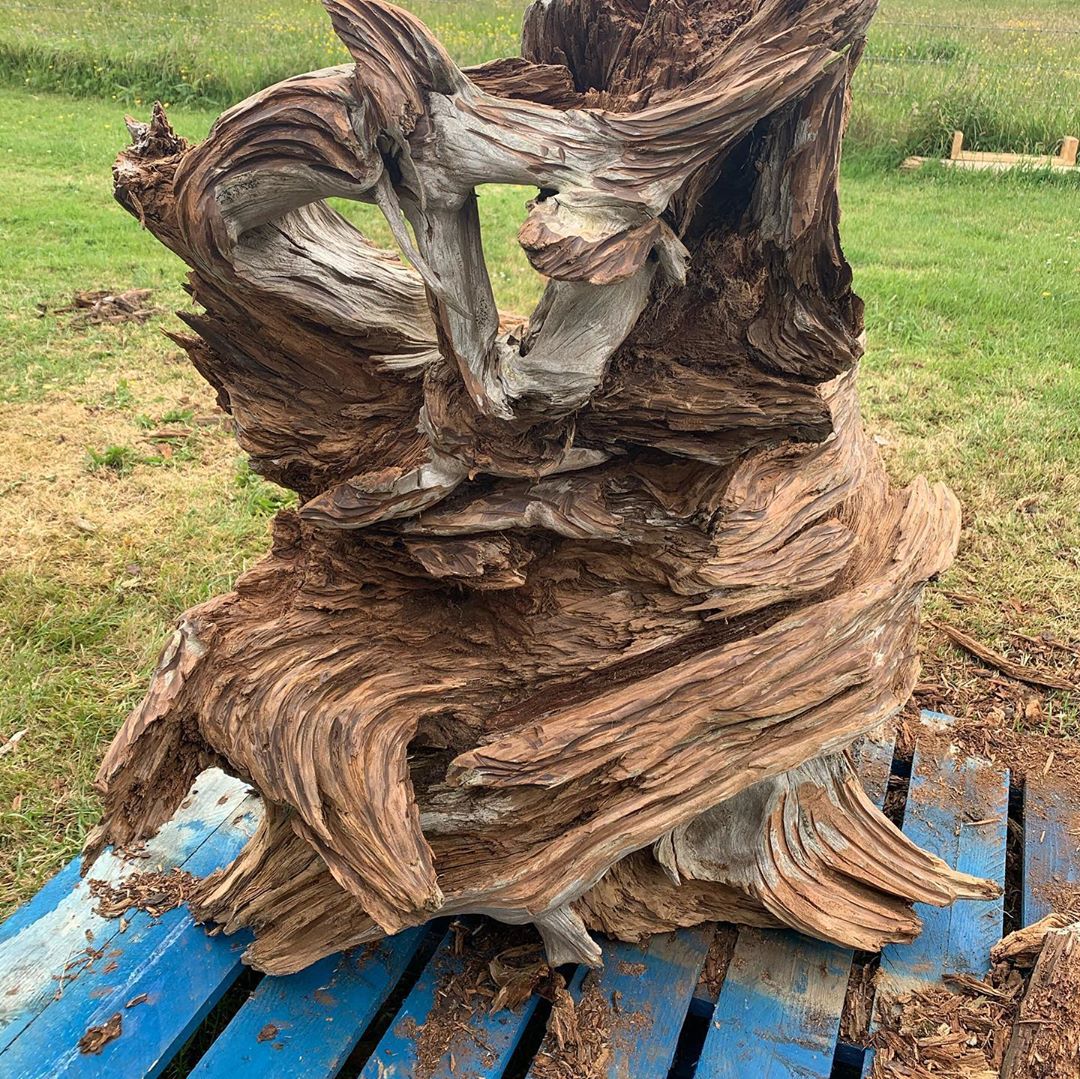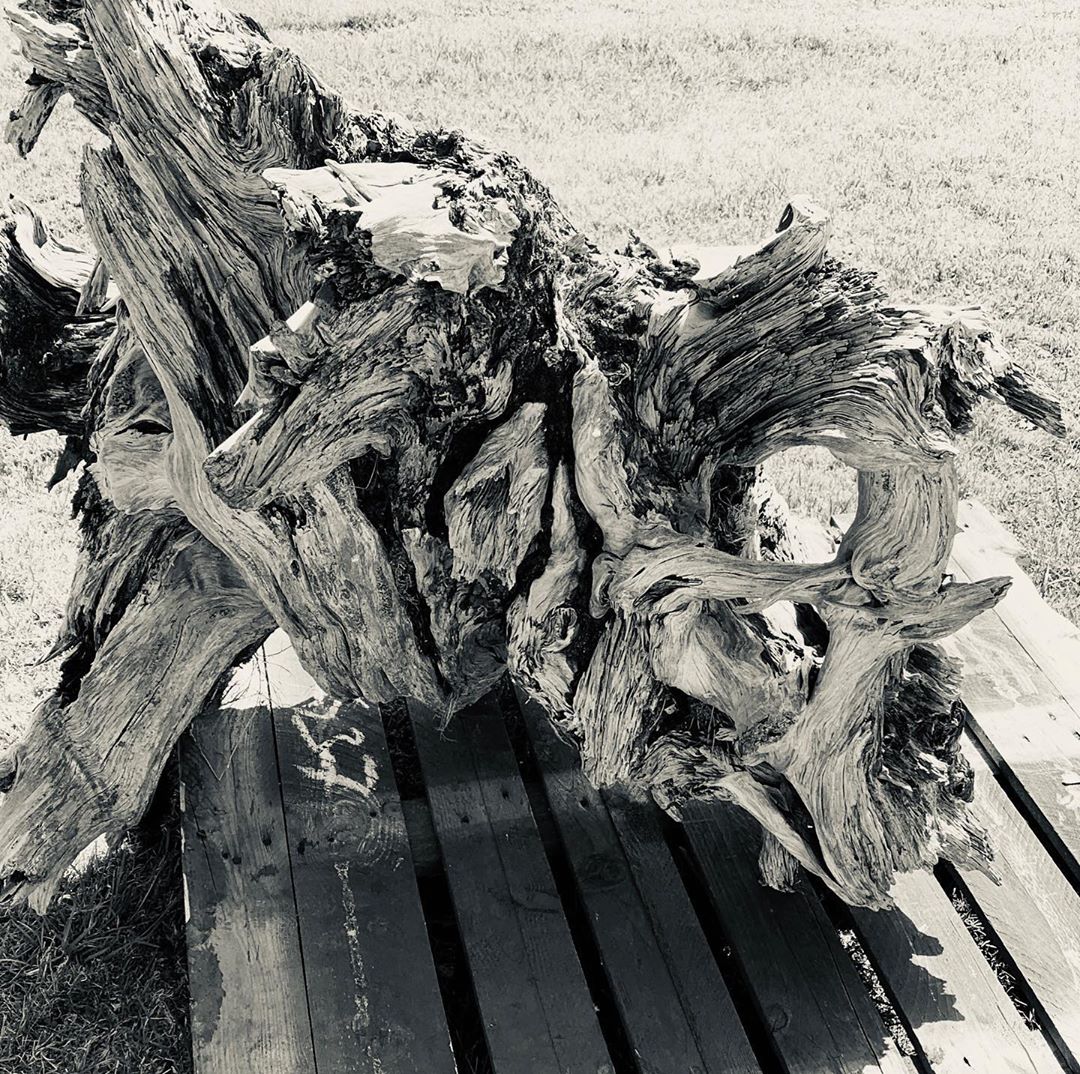 With thanks: to our Partners & Sponsors
A special thank you for the team to those who have given us pieces they have found, gave us shop space for us to sell our items and to Pinguino for their website design which they also did for free in support of our goals.